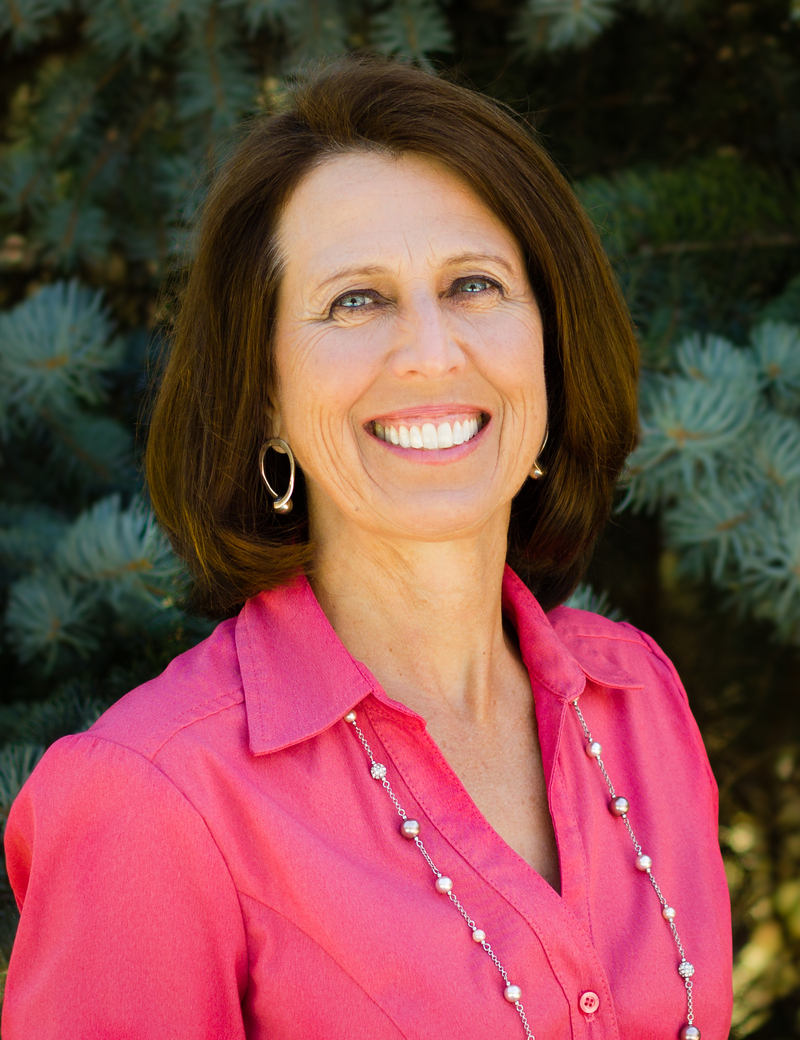 Sandra Edwards
RD
Nutrition & Wellness Coaching
Sandra is a passionate Registered Dietitian and Health Coach. Using motivational interviewing and coaching skills, she motivates, encourages and guides you on your pathway to better health. Making changes doesn't need to be hard, and you don't need to do it alone! Lower your risk for heart disease, get off or reduce your need for medications, improve your energy level, stop your continuous battle with yo-yo dieting, and get onto a healthier lifestyle. Services of a Registered Dietitian may be covered in your health benefit plan.
Registered Dietitian, Health Coach, Sports Dietitian
Certified LEAP Therapist (CLT), Certified Craving Change® Facilitator
I developed a keen interest and passion in foods and nutrition in high school. I completed my BSC (hon) in foods and nutrition at the University of Western Ontario, and completed a dietetic internship at St. Michael's Hospital in Toronto. This enabled me to qualify to become a Registered Dietitian.
I've had a private nutrition counselling practice in Markham for over 25 years. I have also completed a rigorous health coaching program, to take my passion and interest in helping and motivating clients to the next level. My focus is helping people change their eating behaviour one step at a time. Many of my clients have been on numerous diets, and have finally realized that dieting doesn't work. I help them change "what they want" so they no longer have to deal with cravings, and actually like their new way of living.
Certified Craving Change ® Program Facilitator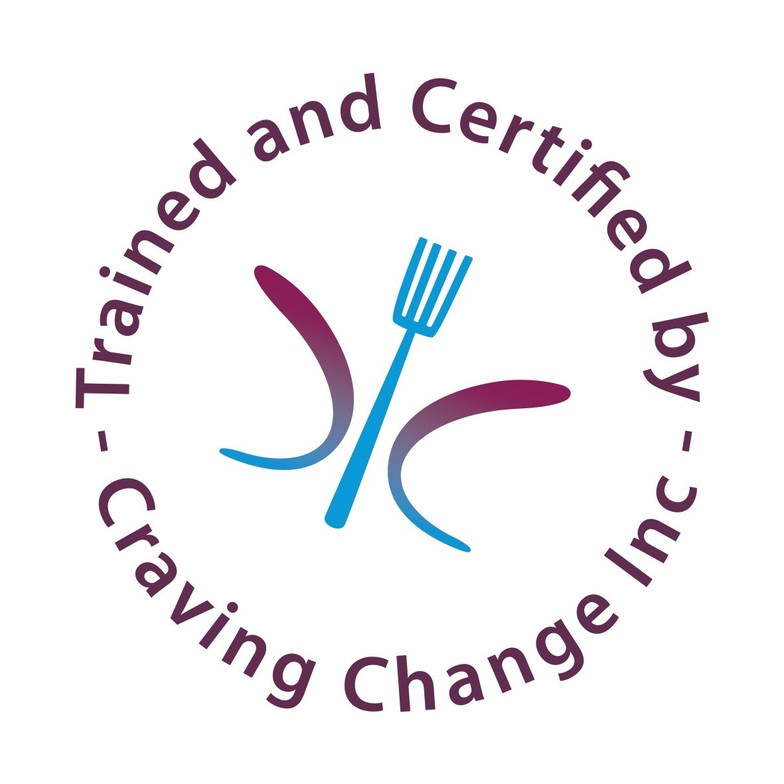 Why Sandra Is Passionate About Helping People Thrive
As a Certified Craving Change Facilitator I help individuals stuggling with emotional eating. Craving Change® is an educational program that can help you develop a healthier relationship with food. You will discover why you eat the way you do and learn to take steps to change your problematic eating habits.
Over the years, I noticed clients were suffering more from digestive issues. This led me to find the Mediator Release Test (MRT) and Immunocalm diet protocol - LEAP (Lifestyle Eating and Performance progam). As a Certified LEAP Therapist (CLT) I help people feel so much better as they follow a personalized anti-inflammatory diet, focusing on what they can eat.
I love "walking my talk" by eating well and experimenting with different foods.
I keep active in winter and summer sports -including competitive ladies tennis, golf, gardening, walking and love my Aussiedoodle! I regularly enjoy yoga and enjoy volunteering in the community.
Craving Change
LEAP/MRT