Feel Great Doing The Things You Love
Our services are the tools you need to feel your best
Nutrition & Wellness Coaching
Nutrition and Wellness coaching and counselling. This includes Meal planning, coaching and all services with a Registered Dietitian.
Our guarantee
100% satisfaction with our nutrition coaching programs
We are so confident that the nutrition coaching programs can help you improve your health and your lifestyle that we offer a 100% money back guarantee.
Try any of our programs for 30 days.
If you're not completely satisfied with the process or pace of the program within that time, simply let us know and you will promptly and courteously receive 100% of your investment back, no questions asked.
Additional Qualifications beyond Registered Dietitian
Certified Craving Change ® Facilitator, Health Coach, Certified Leap Therapist, Nutrigenomix Health care provider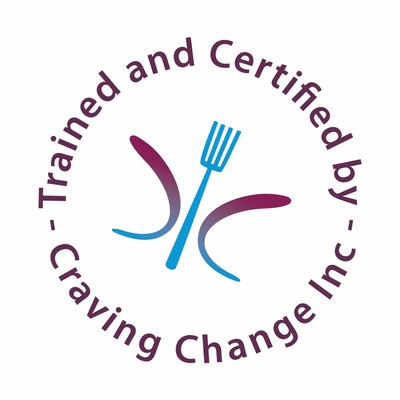 Check if you have a Health Benefit plan
that covers Registered Dietitian services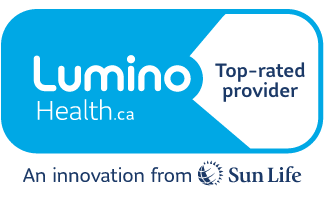 Personalized nutrition and fitness by DNA
Eat according to your genes
Opt into your Nutrigenomix 70 gene test either by itself or within a nutrition coaching package. Get customized nutrition advice based on your DNA.
Find how your genes can influence your risk for diabetes, high blood pressure or heart disease, body composition, weight management, cardiometabolic health, eating habits fitness performance and more.
Recommendations are based on the most current evidence-based scientific research.
Learn if your body is a fast or slow metabolizer of caffeine and how that affects your risk of a heart disease.
Learn how efficient your body is at metabolizing specific nutrients.
This helps you to determine which foods to focus on and which supplements you may need.
70 gene test is available for optimal health, sports & performance, and fertility. A plant-based format is also available. Consultation with the Dietitian is provided.
A free validated food frequency questionaire is included with every 70 gene test.
Nutrigenomix
Nutrigenomix

Personalized Nutrition and Fitness Report based on your DNA- for Optimal Health, Sports Performance, Fertility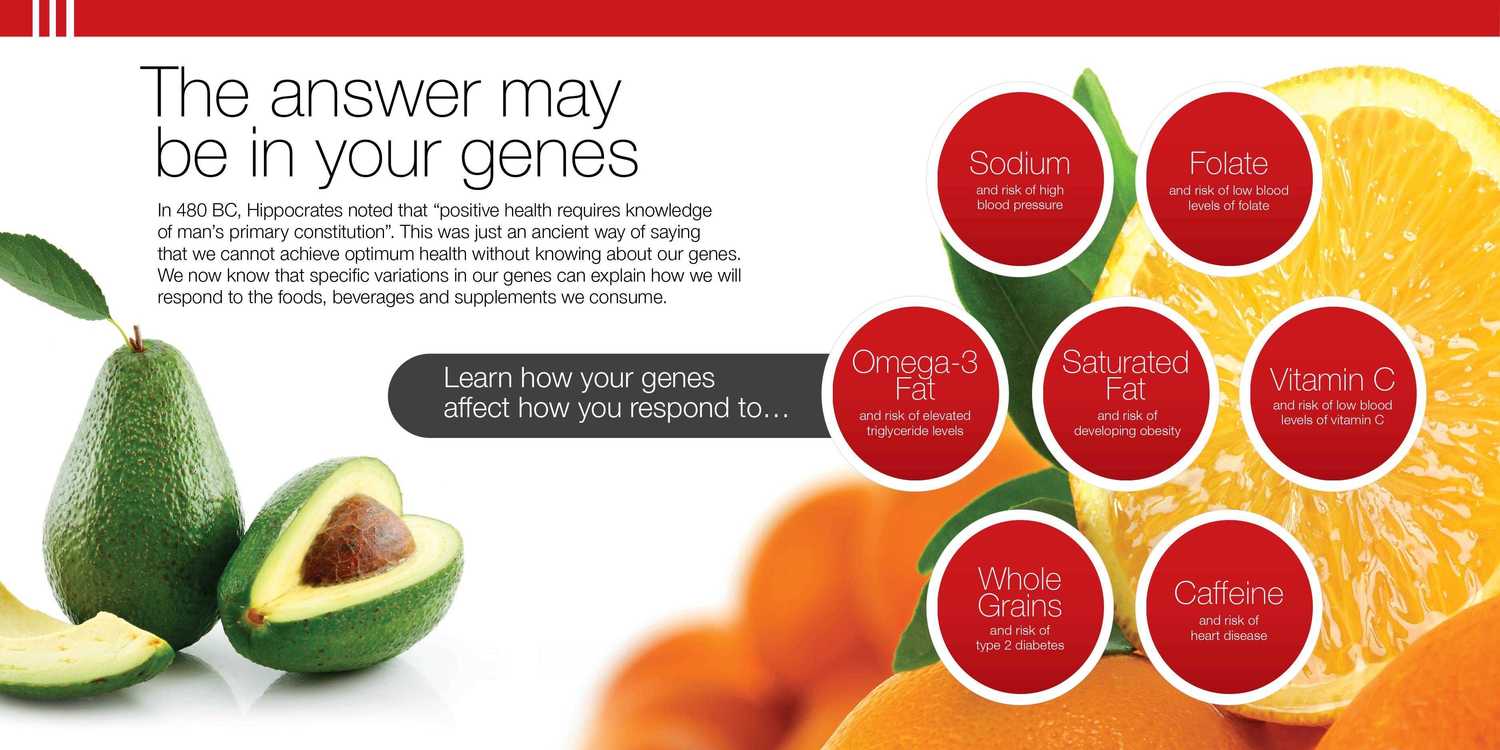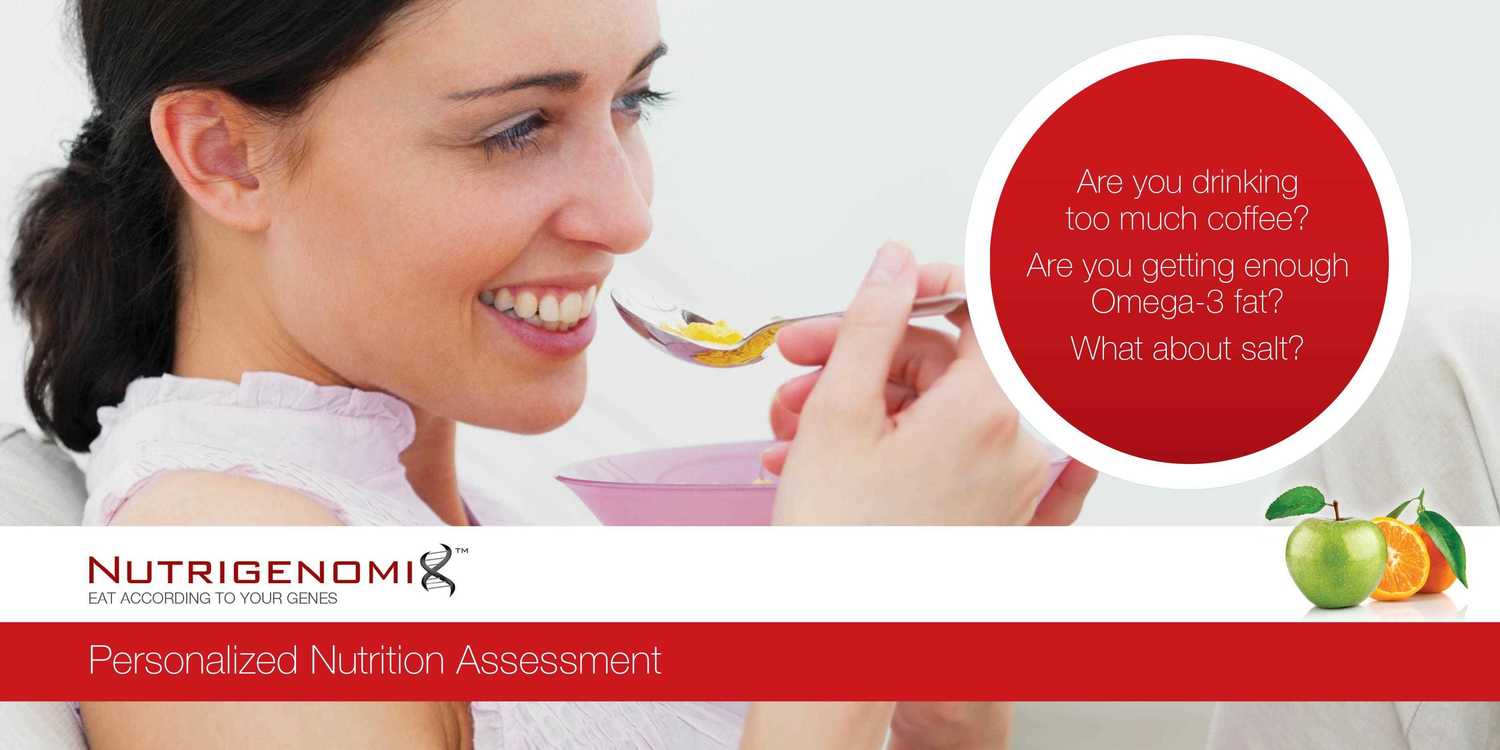 Personalized nutrition advice based on your actual micronutrient status
Find out what vitamins and minerals you lack
About 95% of my clients take nutrition supplements - yet are they taking what they actually need?
The Spectracell Micronutrient (MNT) test is the ONLY true functional test for micronutrients (vitamins/minerals) that measures how micronutrients function in the body, not just what happens to be in the bloodstream.
Since the MNT is based on white blood cells, it reflects long-term nutrient status over a period of months rather than a serum level which can fluctuate rapidly on a daily basis.
Functional levels of 33 vitamins, minerals, amino acids, fatty acids, antioxidants and metabolites are measured so that patterns of deficiency are clear.
Strong research shows that subtle vitamin and mineral deficiencies can lead to the onset of arthritis, cancer, diabetes and cardiovascular disease.
The dietitian can then use this important information to provide the basis for nutrition supplementation for optimum health.
Spectracell
Learn what you need to optimize your health
Get individualized nutrition recommendations for food and supplements
Combining the results of your nutrition assessment, Nutrigenomix® and Micronutrient test motivates you to make better food choices, improve your health to ultimately feel your absolute best.
Is your food making you sick?
Food Sensitivity testing (MRT®) Mediator Release Test and the Immunocalm diet protocol with a Certified LEAP therapist
Specifically for clients who require more support with a customized diet for Irritable Bowel Disease, (IBS), Fibromyalgia, migraines or inflammatory disease, a food sensitivity program is available.
The Mediator Release Test (MRT®) and Lifestyle Eating and Performance (LEAP) under the direction of a Certified LEAP Therapist (CLT) is the best way to assist clients who may be dealing with a moderate to severe symptoms affecting their quality of life.
The MRT® identifies your "reactive" food and chemical and it identifies your safest foods. We use this lab data along with your symptoms and history to customize your elimination diet and protocol.
MRT® is the most accurate and most comprehensive blood test available for food and chemical reactions.
As a CLT, I assist clients with an individualized plan based your history, diagnosis, symptoms, known problematic foods, MRT® results, food-chemical reactions, eating habits and food preferences.
LEAP is so much more than just a computer generated rotation diet based on the results of a single parameter blood test.
Our goal is to achieve maximum clinical benefits in the shortest time frame possible and to implement and develop eating habits that will benefit our clients throughout their entire lives. This helps you achieve optimal health.
More info on Mediator Release Test and LEAP