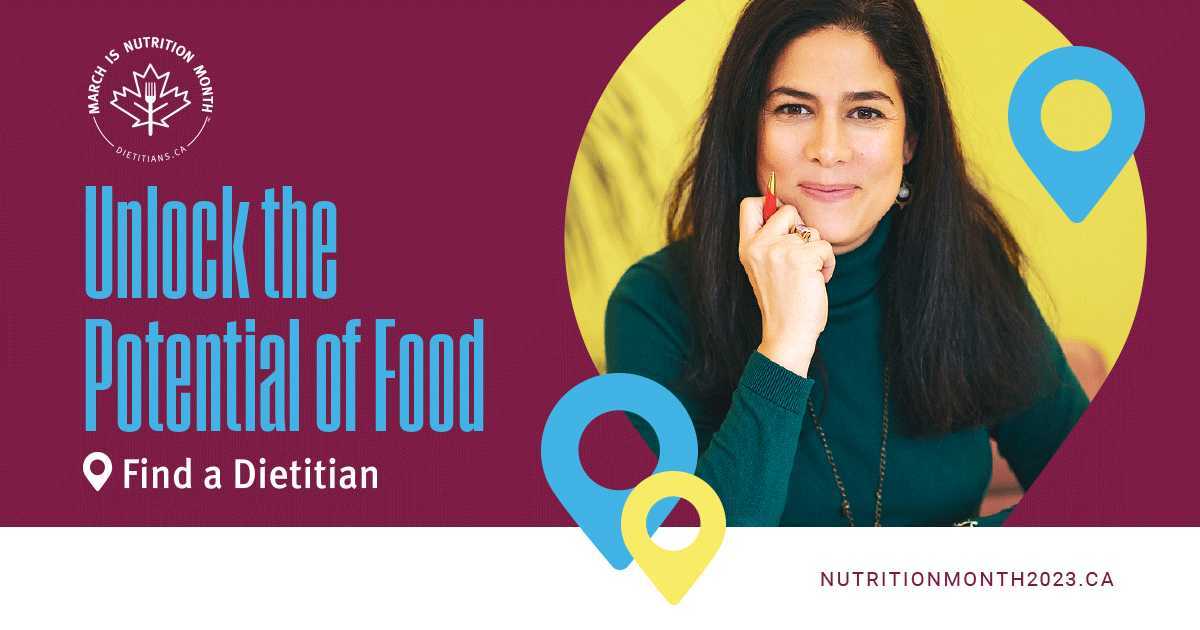 Almost daily, I get asked what do I do as a dietitian? Do you work in a hospital?
Simply put, I help people eat better. We all eat, but we all don't eat well! We all don't have the same relationship with food, nor the same upbringing with food. Despite the fact, we don't all eat well, there is no one-size-fits-all approach. In addition- the hardest part is the "how" to make changes and how to actually enjoy the process! It can be quite challenging to know how to make changes that stick.
Many people are well educated and read a lot. I find they are more confused than ever – and they really don't know how best to eat anymore. They are conflicted by the many articles, viewpoints, studies that appear in the news and of course also the social media posts that are forever making you think that this food is bad for you or that you should never eat a specific food!
Many of my clients have multiple health conditions and they want to make changes to improve their quality of life through natural means – starting with their diet. They want to reduce digestive symptoms, reduce medications, lose weight, gain muscle, feel better, feel more energized, improve their relationship with food, and stop obsessing about food. They all want it to be easy to do and most have tried a variety of diets for years before seeing me.
So, what do I do? –I use the science of nutrition to help people understand the connection between food and health and provide personalized guidance to meet their needs and their goals. Eating is very personal. Helping individuals is just that – helping people individually with their own struggles based on their own goals. No cookie-cutter approach. What do they truly want – and how can I help them take steps towards their goals in a healthy way that does not do them harm.
Here are some of my favourite things in my toolbox that could help you:
Nutrigenomix 70 gene test personalizes the advice. This DNA based nutrition and fitness report helps us understand which nutrients you need to pay more attention to, which factors could benefit your weight loss journey, whether fish oils will help you lower your triglycerides or if coffee will increase your heart health risk and much more. The report is best combined with coaching and menu planning to help you make positive changes that are realistic to you.
A customized meal plan created using EatLove Pro makes it easy to understand what and how to eat better. Your menu is based on your goals and nutrition prescription incorporating the food you like while avoiding specific allergens or intolerances – making it easier to plan, shop and prepare food for you and your family. It's a game changer - a fully loaded system with a recipe database of over 7000 recipes – tracking tool, grocery list, recipe analyzer and more!
A comprehensive Inbody 570 body fat assessment is a real motivator! It provides not only a measure of body fat, but also intra and extracellular water, amount of muscle and fat in various parts of our body and visceral fat – that type of hidden fat that surrounds your internal organs. I'd highly recommend this!
The Craving Change® program is for you if you struggle with eating for emotional reasons. I incorporate this program into your plan when you need help improving your relationship with food.This model looks at how internal events (your thoughts and feelings) can affect your behaviour. Our thoughts, feelings and actions are all interconnected. Craving Change uses this model as it relates to our behaviour surrounding our eating.
If you are considering making some changes to your lifestyle and wonder about my services - please book a free consult so we can discuss your needs and my services and see if they align. I would love the opportunity to support you on your journey to better health.